"Most relaxing stay at Residence Paradise, would recommend"
Staying at Residence Paradise was so relaxing! The facilities such as the pool are great. Location is only 5min from Peschichi, where you can have great food! It is also close to the beautiful beaches. The appartment was also very clean and the shower is great!! Overal we had a wonderful stay and would recommend.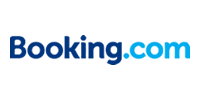 Mk
- Family holiday
15-09-2019
"Just mav!"
You can really relax here and enjoy your stay. Everybody is very friendly and helpful. Apartaments are well equipped, spacious and very clean. Swimming pools just perfect. We will definitely go back.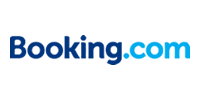 Anna
- Family holiday
13-09-2018